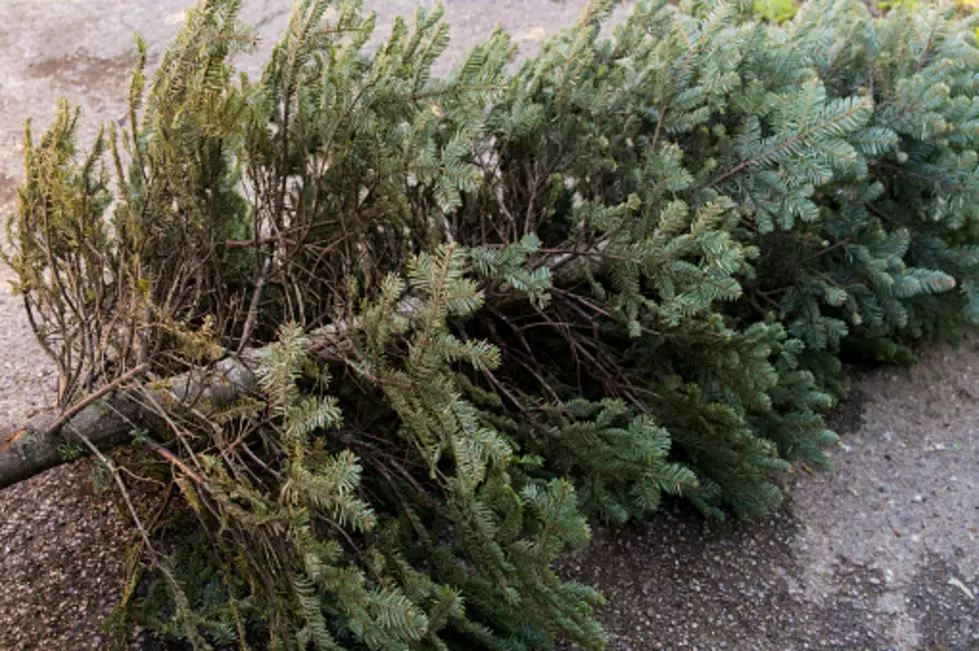 Free Way To Dispose Real Christmas Trees In Rochester
ImagePixel ThinkStock
Did you go with a fake tree or a real Christmas tree this year?  If "real" is your answer, you might be scratching your head right now wondering what you are supposed to do with it now that Christmas is over.  Below is a great option that is free in Olmsted County.
Here's Where You Can Dispose Of Your Real Christmas Tree in the Rochester, Minnesota Area
Not sure if you've "liked" the Olmsted County Environmental Resources Facebook page yet, but you should. They have some helpful information for all of us and on one of their latest posts, they shared details on how you can compost your real Christmas tree for free.  If you missed the news, check it out below:
Christmas trees can be dropped off at the Olmsted County Compost Site, any day of the week during daylight hours (through March).
🌲 There is no disposal fee.
🌲 Remember to remove the stand, ornaments, and lights.
🌲 Wreaths, swags, boughs, and evergreen decorations should be placed in a bag and thrown in your garbage to prevent the spread of an invasive species known as the Elongate Hemlock Scale—a pest that feeds on conifer trees. Do not compost.
I love the holidays but there is one thing that I dread about them...my family ALWAYS gets sick.  People gather from all over, give hugs, share meals together and in all of that, nasty germs.
I know about 10 people who are dealing with COVID at the moment, have had RSV in their homes, have strep throat, or are just feeling like crap in general with all sorts of body aches.  When you feel like crap, you need medicine.  Unfortunately, there are 4 items experiencing shortages in Minnesota, Iowa, Wisconsin, and Illinois that are needed to help people feel better.  People are even pleading on Facebook for extras!  See the full story here.
Full List of Downtown Rochester Events for 2023