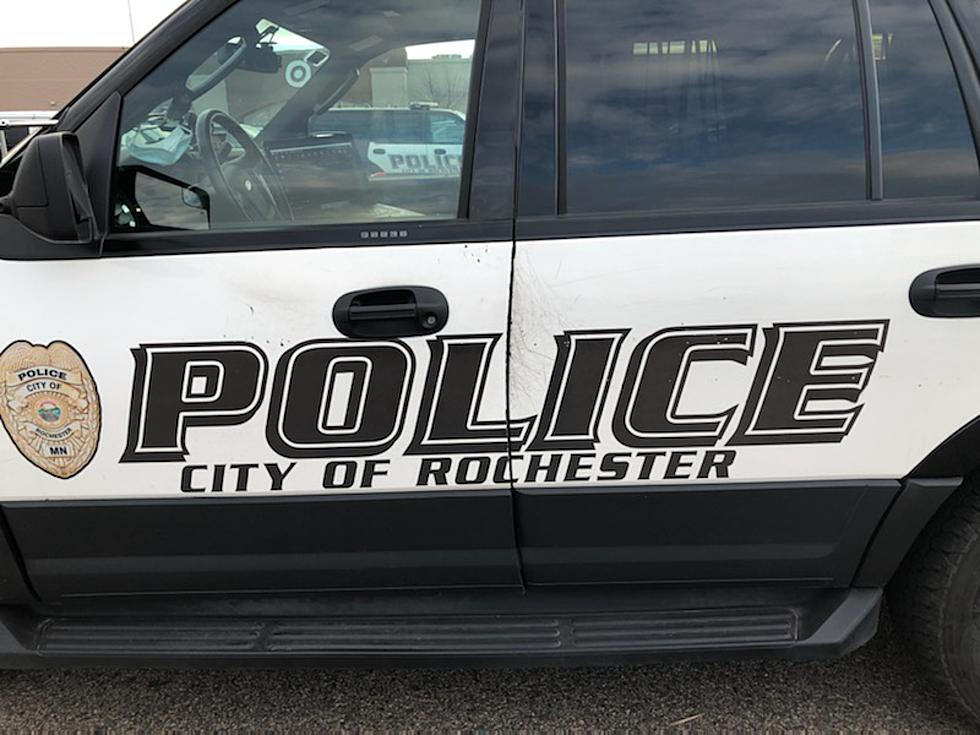 Three Arrested in Alleged Attack, Robbery at Rochester, MN Park
Kim David/TSM
Rochester, MN (KROC-AM News)- Rochester Police say three men are in custody in connection with an alleged robbery and assault reported at a Rochester park Saturday morning. 
Captain Casey Moilanen said the man was on a walking path in an area of Silver Lake Park between 7th St. Northeast and a pavilion on the north side of the bridge. The 24-year-old man said three men then approached him and ordered him to turn over his wallet around 6:20 a.m. 
The man told police he refused the demand and said two of the three men began assaulting him. The man reported being repeatedly punched and choked. 
He said the alleged assault ended when one of the attackers retrieved the man's wallet out of his pocket. Moilanen said the three men then fled the area on foot. 
Moilanen said the victim gave officers a description of his alleged attackers and said he recognized one of the men as 24-year-old Keith Mendoza of Rochester. He said Mendoza was encouraging the two men involved in the alleged attack and robbery. 
Moilanen said officers found Mendoza and the two other men near the 7th St. Northeast Bridge. The other alleged attackers are identified as 20-year-old Munasar Mohamed of Rochester and 22-year-old Mohamed Mohamed of Stewartville. 
Police are referring charges of robbery, fifth-degree assault and possession of stolen property against two of the men. Mendoza could face an aiding an offender charge and a fifth degree assault count. 
All three of the men are awaiting their first court appearances in the Olmsted County Jail. Officers reported seeing cuts and abrasions on the victim's arms and back, grass on the back of the man's shirt and redness around his neck indicating he was recently choked. 
The victim was treated at the scene by a Mayo Clinic Ambulance crew.
Correction: Mendoza's age was corrected from 54 to 24. 
Full List of Downtown Rochester Events for 2023