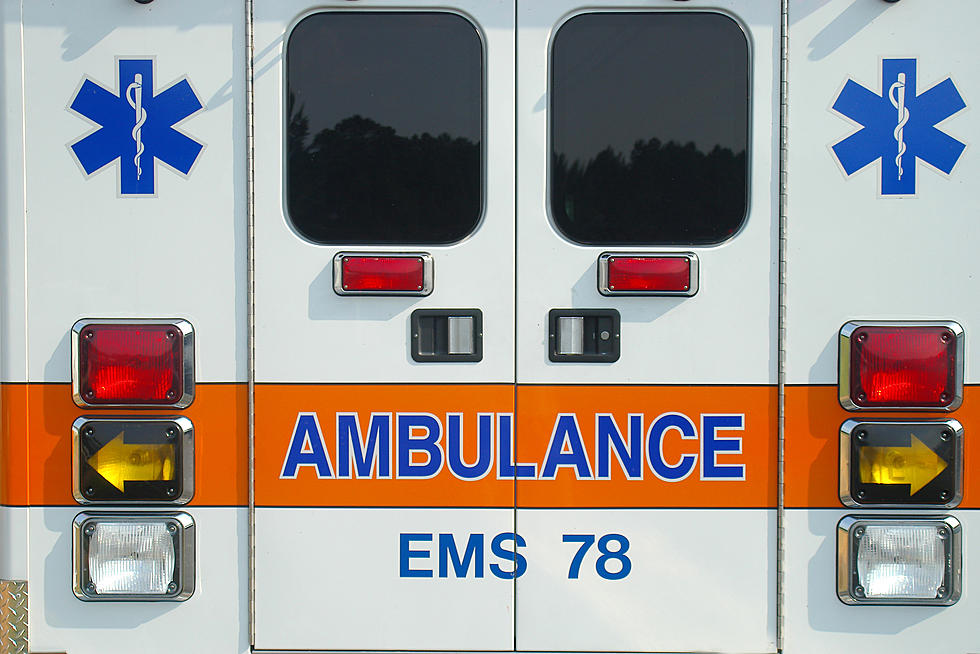 Southeast Minnesota Crash Sends Teen, Motorcyclist to Hospital
Getty Images/iStockphoto
Caledonia, MN (KROC-AM News)- A southeastern Minnesota crash involving a pick-up truck and a motorcycle sent a teenager and a man to the hospital Friday evening. 
It happened at the intersection of Hwy. 44 and a private driveway on the southern edge of Caledonia. The State Patrol responded to the collision shortly before 5:30 p.m. 
The state crash report indicates a pick-up was attempting a left turn into the driveway from the westbound lane when it and the eastbound motorcycle collided. 
The pick-up driver is being described as a 17-year-old boy and the motorcyclist has been identified as 28-year-old Dylan James Stemper of Caledonia. 
The teen motorist and Stemper were taken from the crash scene to a La Crosse hospital. Their injuries are being described as non-life-threatening. 
Stemper was not wearing a helmet and alcohol was not involved in the collision, the report says. The 17-year-old's name has not been released. 
The Houston County Sheriff's Office, Caledonia Fire Department and Caledonia Ambulance also responded to the crash.
Deadliest and Most Dangerous Minnesota Counties For Deer Crashes
Based on data from the Minnesota Department of Public Safety, these are the counties with the highest number of fatalities and injuries related to deer vs. vehicle accidents between 2018 and 2022, the most recent data available.
Gallery Credit: Nick Cooper
More From Sasquatch 107.7 - The Rock of Rochester