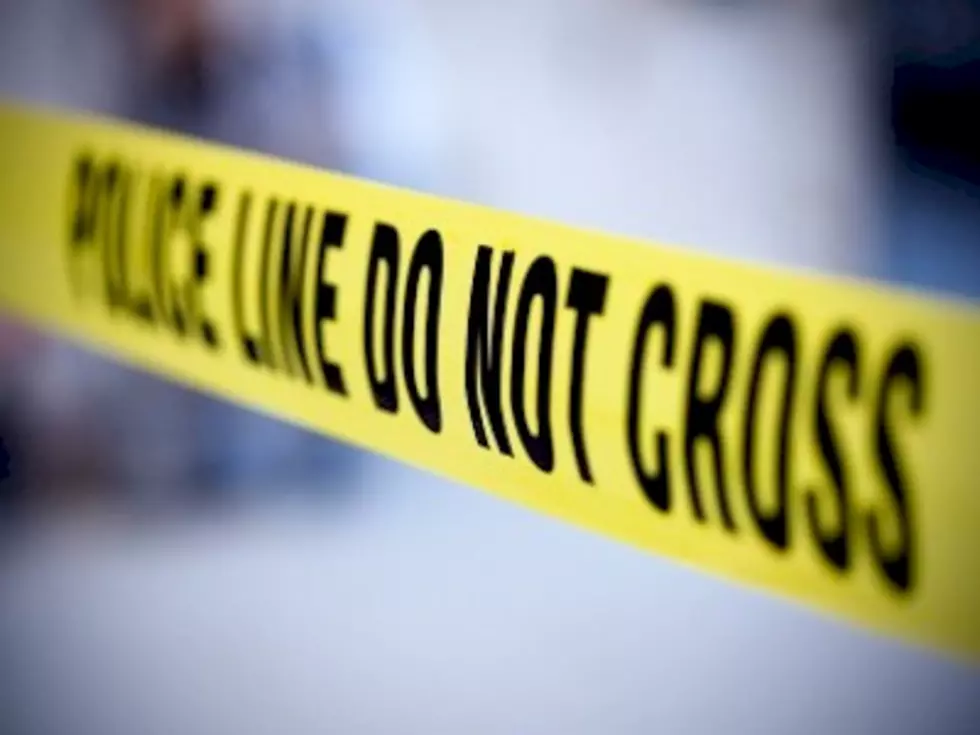 Rochester Police Suspect Drug Overdose Claimed Life of Austin Woman
iStockPhoto
Rochester, MN (KROC-AM News)- Rochester Police suspect a drug overdose claimed the life of an Austin woman over the weekend. 
Officers were called to a residence in the 500 block of East Center St. around 11 p.m. Friday. Lt. Jennifer Hodgeman says the caller reported finding their two friends unresponsive in the residence. 
Officers arrived at the scene and revived a man who was described to be in his late 60's. He was taken to St. Mary's Hospital for further care. His name has not been released. 
The woman, identified as 64-year-old Barbra Maly was pronounced dead at the scene despite life-saving measures. Hodgeman says officers found metal pipes at the scene that were indicative of narcotics use.
If you or someone you know if struggling with drug and/or alcohol dependence, help is available through the Substance Abuse and Mental Health Services Administration website. To speak to someone on the phone, dial 1-800-622-HELP (1-800-622-4357) or send a text message to 1-800-487-4889.
Officers were unable to get a statement from the man who survived the apparent drug overdose, according to Hodgeman. She says the report does not indicate the amount of narcan used at the scene and prior to officers arrival. 
PICTURES: 103-Year-Old 'Labor of Love' Home in Rochester, MN
This beautiful home in Rochester, Minnesota is 103 years old. The owners say that all of the projects they've done to the home have been a 'labor of love'.
Gallery Credit: Carly Ross