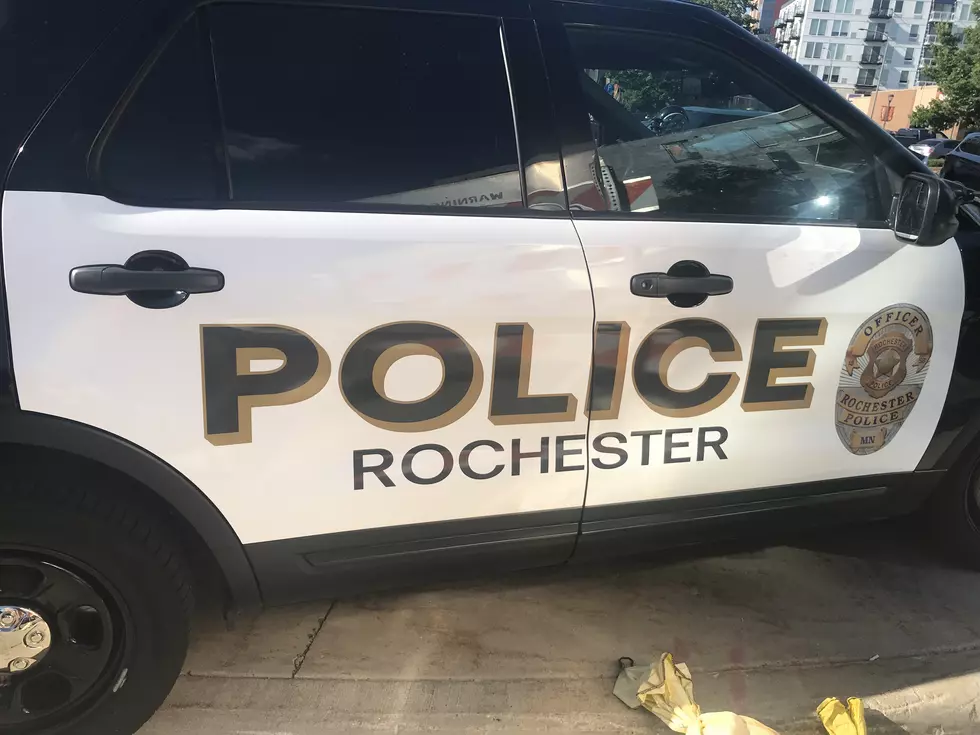 Rochester Man Accused of Threatening Neighbor With Gun
TJ Leverentz/TSM
Rochester, MN (KROC-AM News)- Rochester Police apprehended a man accused of threatening his neighbor with a gun. 
Lt. Jennifer Hodgeman says officers were dispatched to a call regarding an assault with a weapon around 1 p.m. Saturday. It was reported at a mobile home park in the 1200 block of Marion Rd. Southeast. 
Upon arrival officers were shown a photo depicting the suspect pointing a gun at a neighboring mobile home, Hodgeman said. A woman in her 60's lives at the residence. 
The suspect, identified as 24-year-old Osbel Ornelas of Rochester, was then taken into custody. Hodgeman says Ornelas was arrested on suspicion of felony second-degree assault and felony terroristic threats. 
The report indicates the alleged gun threat stemmed from a dispute between Ornelas and the victim. Orneals is awaiting arraignment in Olmsted County Court. 
No shots were fired and no injuries were reported.
Amazing Church-Turned-Home for Sale Just 40 Minutes from Rochester
A church that was turned into a home, with the possibility of it being a duplex, is currently for sale. It's a short distance from Rochester, MN in the town of Altura, MN.
Gallery Credit: Carly Ross