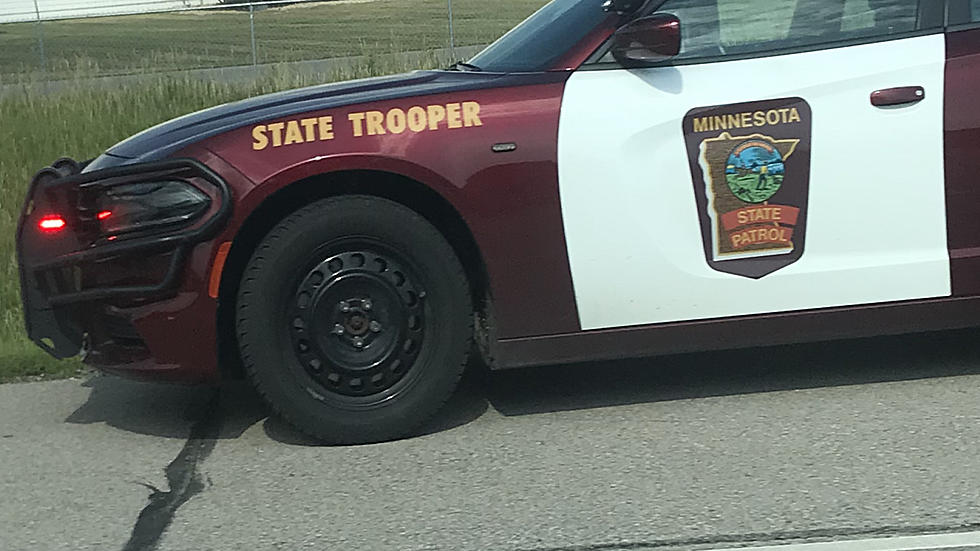 Rochester-Area Rollover Crash Severely Injures Driver
TJ Leverentz/TSM Rochester
Dover, MN (KROC-AM News)- A Wisconsin woman was severely injured after crashing in the Rochester area Monday morning. 
The State Patrol responded to the crash shortly before 7:40 a.m. It happened along I-90 about a mile east of the Dover exit. 
The state crash report indicates a small SUV was traveling east on the freeway when it rolled in the median. The driver, who was the sole occupant in the vehicle, has been identified as 83-year-old Joan Ray Yeatman of La Crosse. 
She was taken to St. Mary's Hospital with what are being described as life-threatening injuries. The report indicates she was buckled up and that alcohol was not involved in the crash. 
The Olmsted County Sheriff's Office and Eyota Fire Department also responded to the crash. 
Code Brown and Other Secrets Revealed About Minnesota Walmart Stores
Next time you go to Walmart, listen really carefully to what is being said over the intercom. Secret codes are being shared overhead for employees so they are aware of specific situations happening in the store. If I were you, I'd look through the list below published by
Shopping B.Xplained
and be aware of what those codes are because a few are pretty serious situations...and you should try to evacuate the store ASAP, if possible.