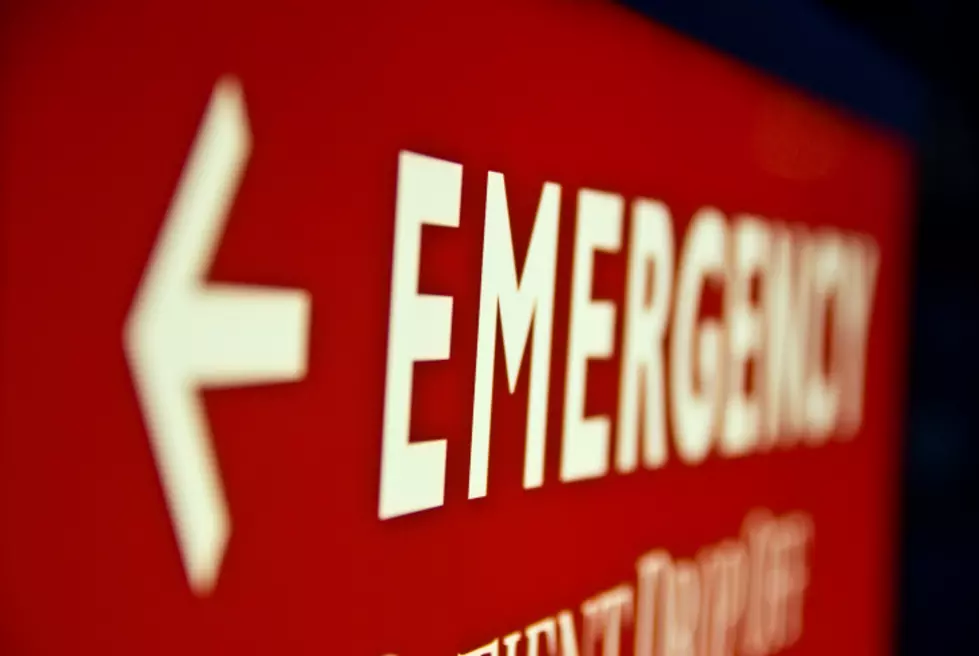 Red Wing Crash Sends Three People to Hospital
Braden Gunem ThinkStock
Red Wing, MN (KROC-AM News)- Three people were hospitalized after a car and an SUV heading in opposite directions on Hwy. 61 in Red Wing collided Wednesday afternoon. 
The State Patrol says a northbound Chevy Suburban, driven by 67-year-old Michael Murphy of Red Wing, and a southbound Pontiac G6, operated by 33-year-old Rebecca Ashby of Red Wing, crashed into each other west of downtown Red Wing shortly after 3 p.m. Ashby had two passengers in her vehicle that troopers are identifying as a 17-year-old girl and a 16-year-old girl. 
All three occupants in the G6 suffered what were described as non-life-threatening injuries. Murphy was not hurt. 
The crash report indicates Ashby and the 17-year-old girl were not buckled up. Alcohol has been ruled out as a contributing factor in causing the crash. 
The Red Wing Police Department, Red Wing Fire Department and Red Wing Ambulance also responded to the two-vehicle wreck. 
COMING IN HOT: Which U.S State Has The Best Patrol Cruiser?
Voting is on now for the 2021 Best Looking Cruiser contest, and there are some GREAT cruisers out there, and each photo tells a short story about each state. Which one is your favorite? Take a look at all 45 submissions below!