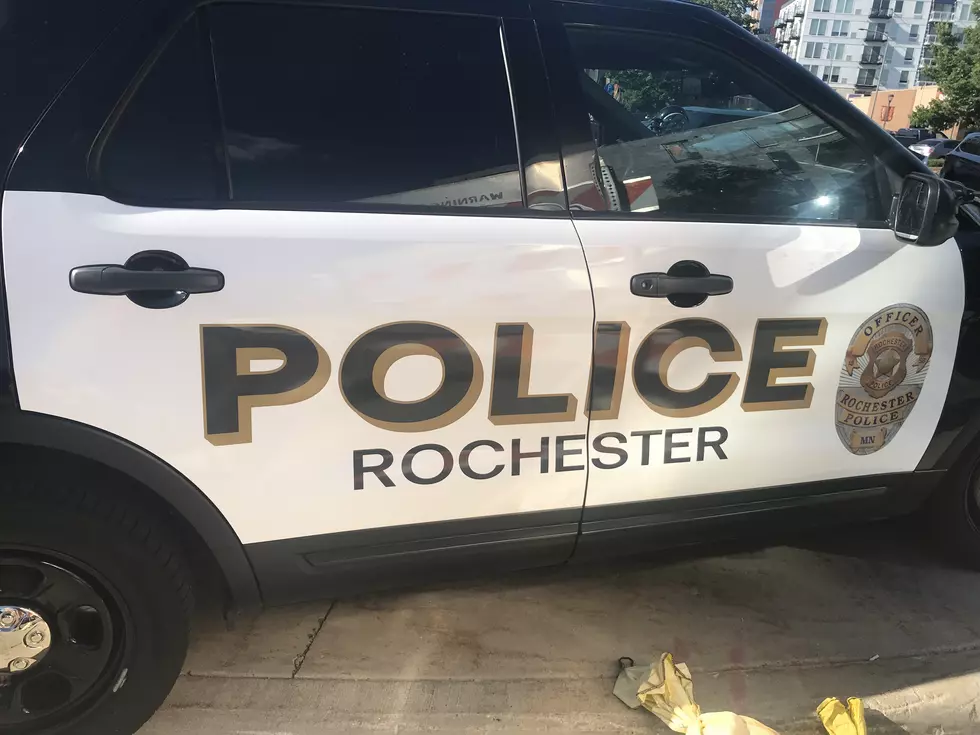 Overdose Death of Teen Prompts Drug Warning from Rochester, MN PD
TJ Leverentz/TSM
Rochester, MN (KROC-AM News)- Rochester Police (RPD) have issued a drug warning following multiple drug overdoses over the weekend, one of which resulted in the death of a teenager. 
A police department spokeswoman said Monday that officers responded to four apparent drug overdoses in a span of less than 72 hours. The first overdose was reported Thursday evening and the last reported overdose came in on Saturday. 
Officers responded to a northwest Rochester home around 6 a.m. Sunday on and found an unresponsive 17-year-old boy. Police say the teen received two doses of narcan before being transported to St. Mary's Hospital where he died. 
The first of the four drug overdoses reported occurred around 5:30 p.m. Thursday. Police responded to a northwest Rochester drug treatment facility where a 33-year-old man was found unresponsive. The man was given three doses of narcan and regained consciousness then was taken to a hospital for further care. 
The second apparent drug overdose was reported around 10 a.m. Friday. A 24-year-old woman was received by two doses of narcan at a northwest Rochester treatment center. She was also brought to a hospital for further care. 
The third overdose was reported around 10:30 p.m. Friday and involved an unresponsive 22-year-old man at a northwest Rochester gas station. He was revived after getting two doses of narcan and refused transportation for further treatment. 
If you or someone you know if struggling with drug and/or alcohol dependence, help is available through the Substance Abuse and Mental Health Services Administration website. To speak to someone on the phone, dial 1-800-622-HELP (1-800-622-4357) or send a text message to 1-800-487-4889.
Police did not say which drugs were suspected to have caused the four overdoses in northwest Rochester. Officials say the fatal overdose is under investigation.
RPD is also warning that drug dealers can be held responsible for overdose deaths. The police department does provide non-arrest pathways to treatment and recovery for individuals struggling with drug addiction. Information about the Police Assisted Recovery Program is available here.
Minnesota Mansion, Needing TLC, Hits The Market
A Winona, Minnesota mansion that was built in 1912 is currently listed for sale for $750,000. Do you have the DIY skills to bring it back to life? Check out the listing info and pictures below.