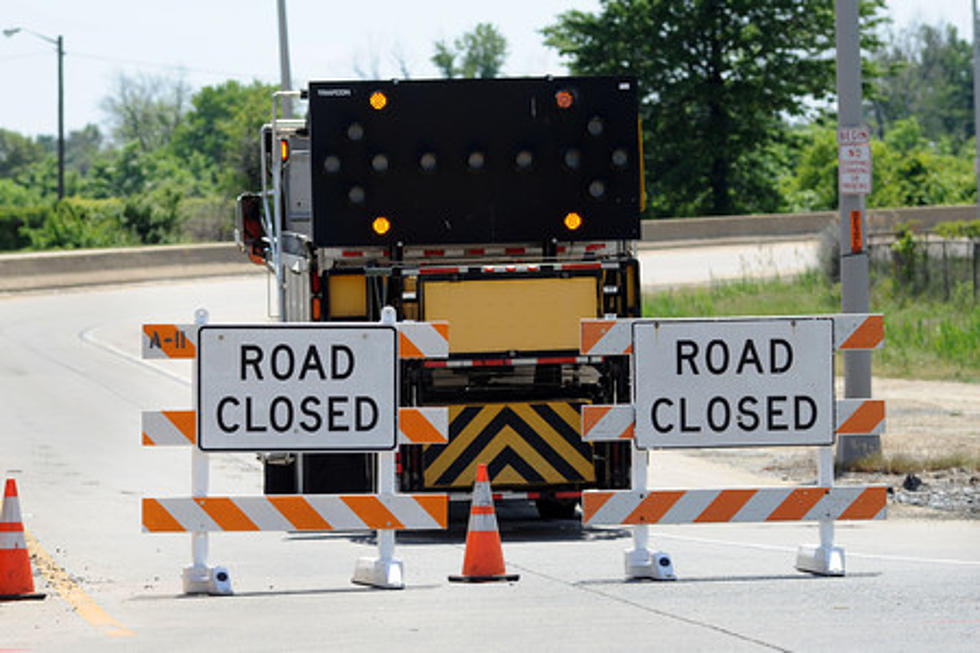 New Road Closures Begin in Olmsted County Bridge Replacement Project
Thinkstock
Chatfield, MN (KROC-AM News)- A major road construction project happening in southern Olmsted County is entering its next phase. 
MnDOT says the next stage of the project will result in new road closures. The closures are centered around a project to replace a pair of bridges on Hwy. 30. 
Olmsted County Rd. 7 traffic will be detoured at the intersection with Hwy. 30 west of Chatfield. The detour will route Hwy. 30 motorists traveling east to Chatfield to Olmsted County Road 1 south to Olmsted County Road 2 then east to Highway 52. Highway 30 traffic traveling west from Chatfield will use the same detour in reverse. 
MnDOT is also closing a portion of Mill Creek Rd. north of Hwy. 30 on Thursday and Friday. Officials say residents of Mill Creek Rd. will have access to their homes and say flaggers will be directing traffic. Residents on the west side of Mill Creek Rd. will have access to Chatfield via Division St. northwest. 
The closures come as crews continue work on replacing the Hwy. 30 bridge that crosses the North Branch Root River in Cummingsville and the Hwy. 30 bridge that crosses Mill Creek in western Chatfield. Work on the $6.4 million project to replace the bridges began in April and is scheduled to wrap up in mid-October. 
LOOK: Counties with the most bridges in dire need of repair in Minnesota