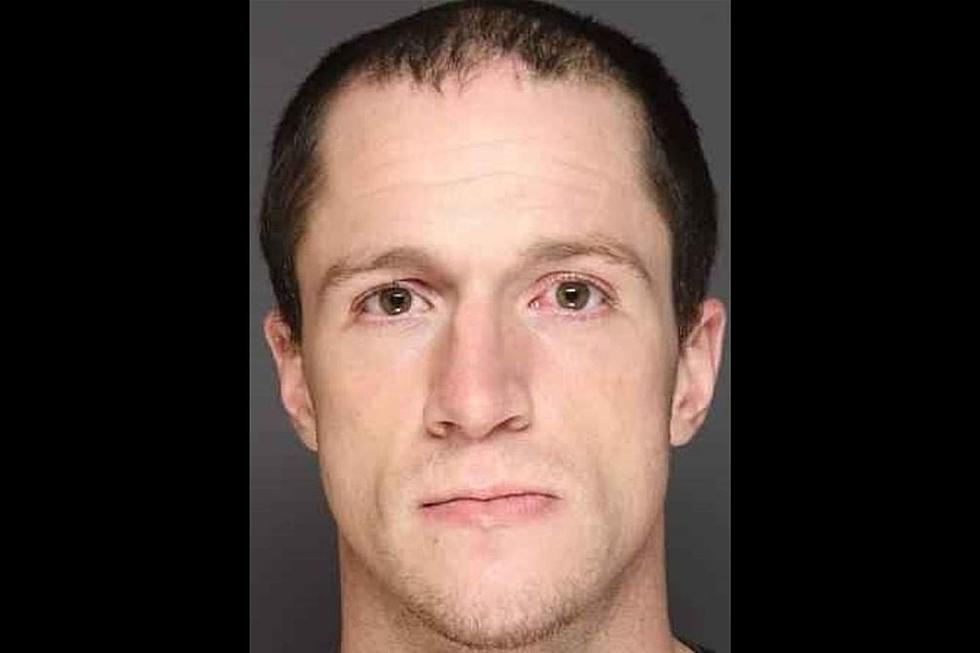 Grand Jury Indicts Red Wing Man on First-Degree Murder Charges
Dakota County Sheriff's Office photo
Hastings, MN (KROC-AM News) - A Red Wing man now faces two counts of first-degree murder in connection with the strangulation death of a Hastings woman two years ago.
The Dakota County Grand Jury returned the first-degree murder indictment against 34-year-old Kyle Williams after meeting last week to investigate the crime.. He is accused of killing 36-year-old Kelly Kocurek in a Hastings hotel room in 2021. He was previously charged with second-degree murder in the case.
The indictment says Williams had been staying in the hotel room with the victim and claimed Kocurek had somehow strangled herself. Hastings police responded to a medical call at the hotel on the afternoon of May 18th, 2021, and found the unresponsive victim on the floor. Several cords, which appeared to have been cut, were on the floor next to her. The officers also described marks around her neck, along with blood on her bruised and swollen face. Williams had been staying with her in the hotel room and the complaint says he was screaming "hysterically" that the victim had strangled herself.
The court document says the victim was transported to Regions Hospital in St. Paul. She was in a coma for five days before she died on May 23rd.
Hastings police say Williams gave investigators numerous versions of the events leading to Kocurek's death but always maintained she had strangled herself. Meanwhile, another witness informed investigators the victim had a pre-existing injury to her arm that limited the use of her hand and made it necessary for her to have assistance in getting dressed and other daily activities. The charges against Williams also indicate the autopsy found several injuries inconsistent with self-inflicted wounds, including a horizontal abrasion on the neck and traumatic head injuries the Ramsey County Medical Examiner attributed to a physical assault.
He was formally arraigned this morning on the charges contained in the indictment and remains jailed on $2 million bail.
Largest Home Currently For Sale in Minnesota (PICTURES)
The largest home currently for sale in Minnesota is in Faribault, MN. It's a whopping 13,680 square feet.
More From Sasquatch 107.7 - The Rock of Rochester