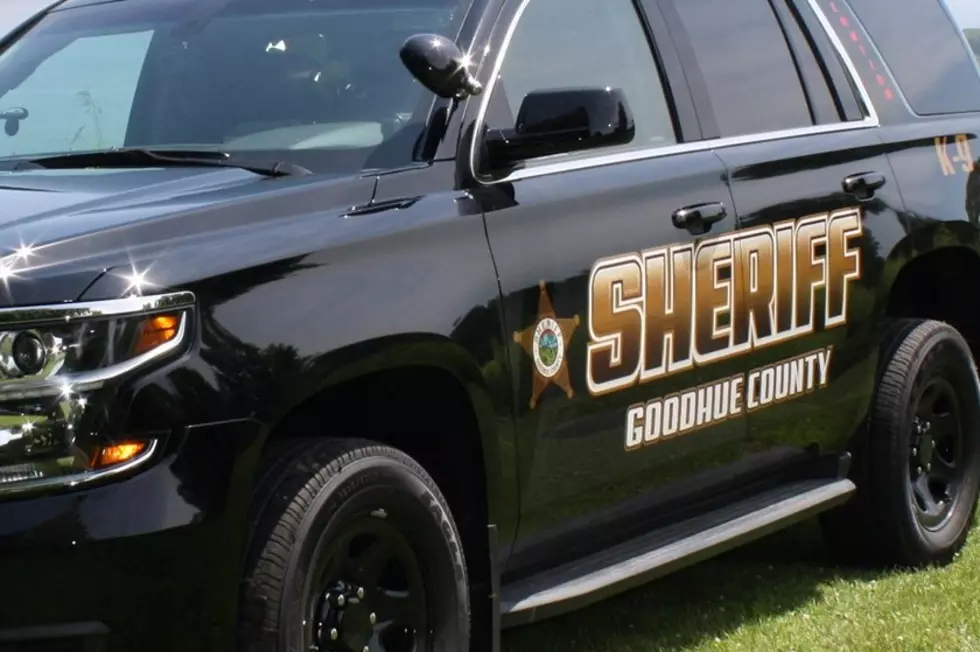 Goodhue County Investigator Cleared of Wrongdoing in Shooting
Goodhue County Sheriff's Office photo
Red Wing, MN (KROC-AM News) - An investigation has cleared a member of the Goodhue County Sheriff's Office of any criminal wrongdoing in connection with an officer-involved shooting in the Red Wing last fall.
The Goodhue County Sheriff's Office says the Minnesota Bureau of Criminal Apprehension has completed its investigation into the incident and the Stearns County Attorney's Office has now reviewed the investigative report. It concluded that the use of deadly force by Investigator Steve Sutton-Brown was justified.
Investigator Sutton-Brown shot and wounded Fernando Javier Carbajal on November 22, 2022. Officials say Carbajal assaulted the law officer, who found him walking away from a vehicle that had just smashed into a light pole. During the altercation, Sutton-Brown pulled out his gun and fired three shots. All three bullets struck Carrbajal, who was discharged from the hospital a day after the shooting.
The Goodhue County Sheriff's Office also indicated it completed an internal review of the incident and cleared Investigator Sutton-Brown to return to full duty.  He is a 19-year law enforcement veteran.
The criminal case against Carbajal is ongoing.