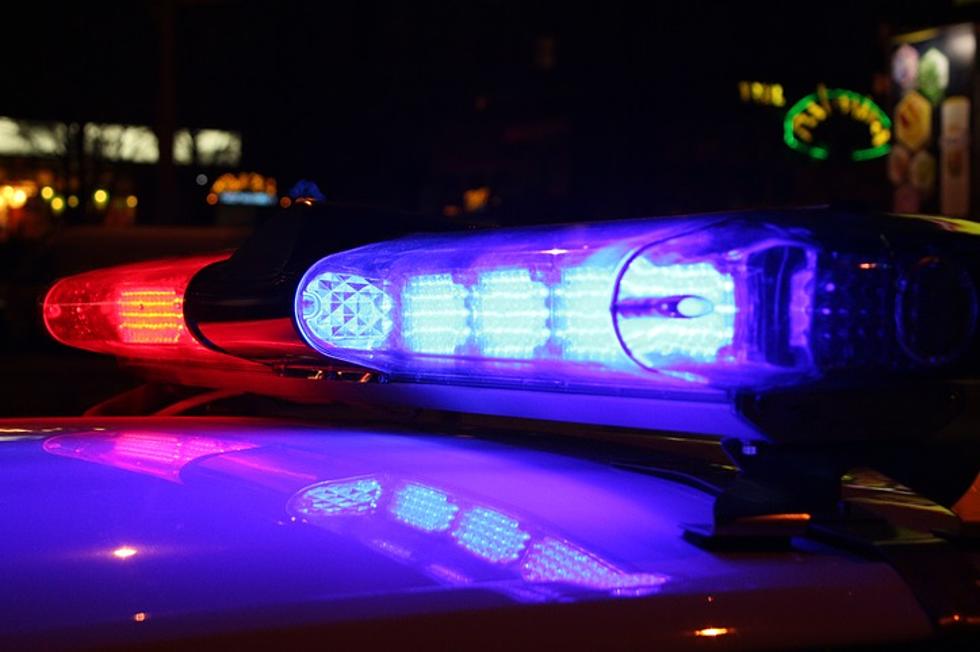 Drug Arrests on the Rise in Olmsted County, Overdoses Trending Down
Alex_Schmidt
Rochester, MN (KROC-AM News)- Drug-related arrests are on the rise while drug overdoses and drug overdose deaths are declining in Olmsted County. 
That's according to data from a new drug-crime dashboard launched by the Minnesota BCA earlier this week. In a news release, the BCA says their goal for the dashboard is to "help inform efforts to prevent and respond to drug overdoses, drug-related deaths and drug-related crimes in Minnesota." 
Data collected from Olmsted County on the dashboard shows an increase in drug-related arrests this year. So far local authorities have reported 279 drug-related arrests through July. 
That's up from 242 through the same time period in 2022 and 239 during the first seven months of 2021. The majority of drug-related arrests over the past three years are for possession. 
31 of the arrests this year have been on suspicion of drug dealing, importing or trafficking, the dashboard indicates. 
Drug overdoses are on pace to decrease this year compared to 2022. Through July 34 overdoses have been reported. That averages to just under five overdoses per month, which is below the 2022 average of more than six overdoses per month. 
Olmsted County's drug overdose death rate is also on the decline. This year 12 County residents have lost their lives due to apparent drug overdoses, which is down from 28 through July of 2022 and the lowest seven-month total in the past five years. 
If you or someone you know if struggling with drug and/or alcohol dependence, help is available through the Substance Abuse and Mental Health Services Administration website. To speak to someone on the phone, dial 1-800-622-HELP (1-800-622-4357) or send a text message to 1-800-487-4889.
Since 2019 there have been 149 drug overdose deaths in Olmsted County, the dashboard shows. Fentanyl has caused the most deaths of any drug during that time period, claiming the lives of 86 people. Three of the fatal overdose victims since 2019 are under the age of 18. 
Statewide the BCA reported that overdoses in the first half of 2023 where Naloxone was administered well outpaced the prior three years, jumping by 9.8% compared to 2022.
The 10 Fastest Growing Cities in Minnesota