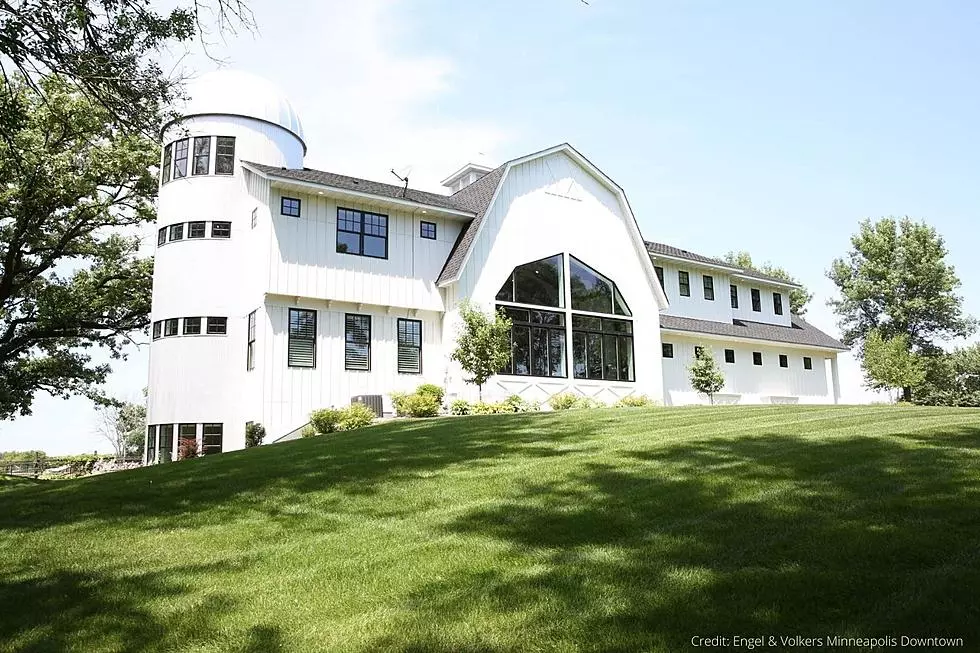 Former Twin Glen Perkins Did 'Okay' Selling His Lakeville Home
Credit: Engel & Volkers Minneapolis Downtown
Enter your number to get our free mobile app
We noted last summer that the former Twins pitcher had put his home up for sale, and now we know just how much money he made when it finally sold.
If you're former Twins pitcher Glen Perkins, life is already pretty good for you, I'm guessing. The Minnesota native, who grew up in Oak Park Heights, played high school baseball for Stillwater High School before heading to the University of Minnesota, where he also starred for the Golden Gophers baseball team.
Of course, he then went on to play 11 seasons for his home team, the Minnesota Twins, and became the team's go-to closer back in 2012, and even represented his team in the 2013 MLB All-Star game. Perkins retired after the 2017 season and still lives here in the Land of 10,000 Lakes. So, yeah, if your career features an over a decade stint in the major leagues, as Perkins's did, life has to be okay-- financially speaking.
And, Perkins' finances took a big jump up late last year, in December of 2020, when he finally sold his home and property in Lakeville. We'd noted that Perkins put the property up for sale last summer. (And, hey, it's quite the property, too-- complete with a brewery, ice rink and pool!) Well, it finally sold-- and check out how much money the former Twins hurler made when it closed:
$2.67 million! That's was the closing price, as reported by the Minneapolis-St. Paul Business Journal. That's pretty good-- and is well over the list price of the property, which, when it first hit the market, was listed at just below $2 million. ($1,99,999 to be exact.) So, yeah, making around $670,000 over the asking price when selling your home is probably what most of us here in Minnesota would say is 'doing okay!' (And, keep in mind, the property also no doubt appreciated in the time Glen and his wife owned it, as well-- meaning they probably made even MORE than the $670,000 over list price for which the property sold.)
Wanna see what this amazing property (which is located along the Vermillion River, at 24729 Dodd Boulevard in Lakeville) looks like? Keep scrolling to check out the pictures!
Listen to Curt St. John from 6 to 10 a.m. on Quick Country 96.5
and from 2 p.m. to 6 p.m. on 103.9 The Doc
DREAM HOUSE: Perfect Minnesota Home For Sale Features Brewery and Ice Rink
More From Sasquatch 107.7 - The Rock of Rochester